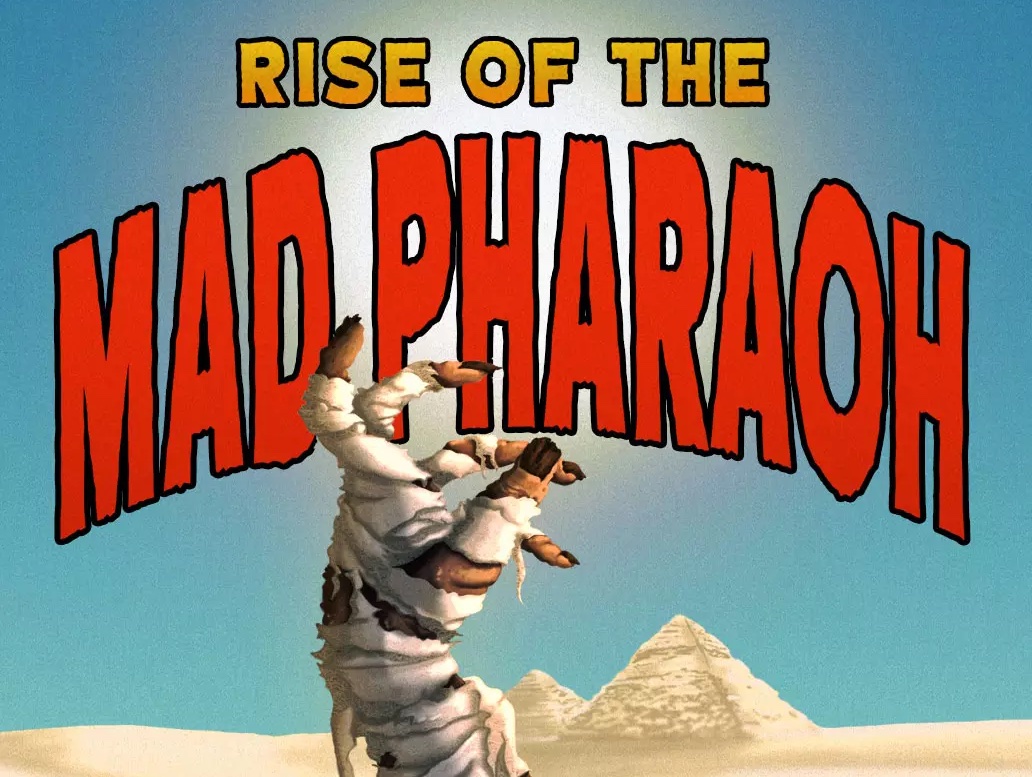 Review
Game Description
"With just your wits, clues from crates of artifacts, and notes from the trapped archaeologist, you must solve puzzles, discover mysteries, and help free Dr. Carter from his certain grave. Your group will arrive and be met by the Curator of the Seattle Archaeological Antiquities division. Each team member will be given a role and helpful information which will aid you in your quest"
Personal Experience
I was in Seattle for a job interview and decided to explore the escape room scene while I was in the city. This game was both well-reviewed and not far from my hotel and where my friends lived, so we opted to play it. The room itself was a lot smaller than the rooms I was used to back in the midwest—turns out square footage is a lot more expensive in Seattle!
With the small size of the room and the nature of the experience, six was probably too many people to play; lead to several times where several of us didn't have much to do but stand around and wait for someone else to finish a process puzzle. While the room was pretty stuffy and hot, especially with six of us crowded in there, we still had a pretty good time. We came really close to succeeding, but didn't quite make it to the finish line in time.
Narrative
The story involves the discovery of an ancient sarcophagus, which you are sent to investigate. One of the neat touches is that each player is assigned a different role at the start of the game, giving them different information that they can use to help solve the puzzles. The sarcophagus is the centerpiece of the experience and is a true masterpiece of engineering. I mean, for real, check this thing out:
The Gamemaster plays a character in-game as well, providing updates and guidance on the game as you pass certain checkpoints. Despite being very trope-y, the story was well-written and enjoyable.
Puzzle Play
Most of the puzzles were great, and the majority of them were integrated in one way or another into the sarcophagus itself (seriously, it's hiding a ton of secrets). However, there was one puzzle in particular that was frustratingly finicky, and difficult to interpret, despite us understanding correctly what we were supposed to do. We tackled this game pretty early on in its life, I would hope and expect that that puzzle has been re-worked since my time there.
Recommendation
This game was a lot of fun and the few issues I had have likely been resolved. (They have since moved to a larger space, and have multiple versions of the game depending on your team size.) I would definitely recommend it, if for no other reason than to check out that amazing sarcophagus centerpiece. They are also offering a remote version of the game, so now might be a great time to try it, especially if you're not in the Seattle area.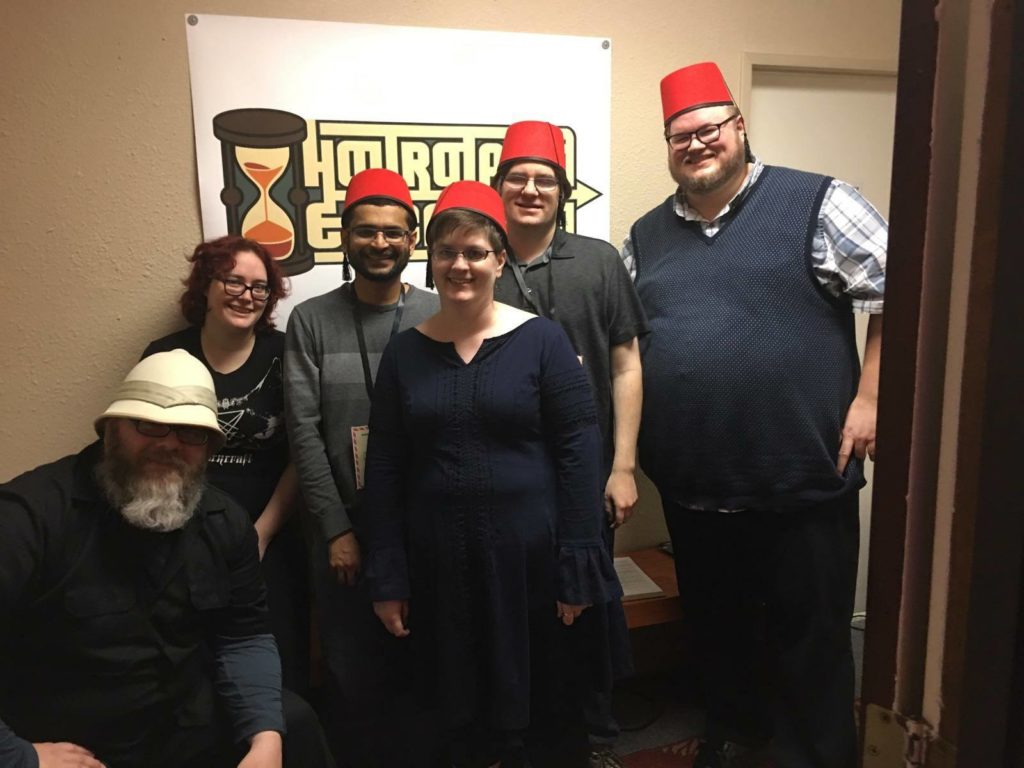 Details
Type of Game: Escape Room
Date Played: 2017-01-20
Price: $30 per person
Company: Hourglass Escapes
Website: https://hourglassescapes.com
Team Size: 6
Outcome: Fail