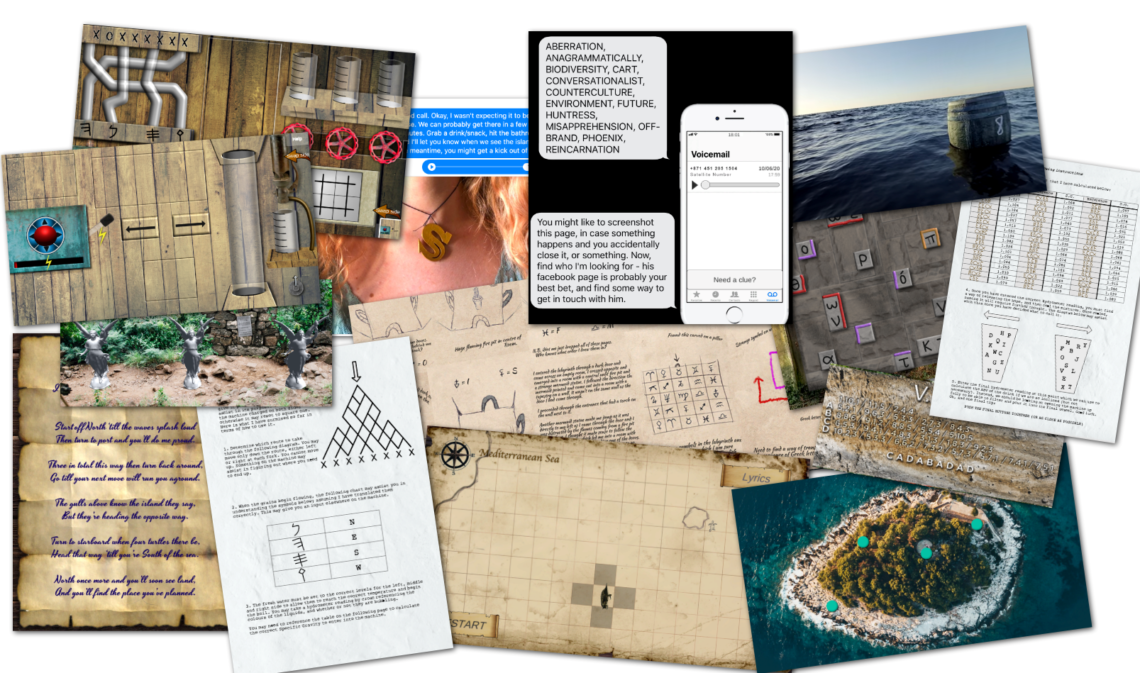 Review
Game Description
"In a worldwide first, Deadlocked, have collaborated with their favourite brewery, Siren Craft Brew to fused beer and online escape rooms together to create an epic alternative reality virtual online escape room, 'The Cyphstress', taking your brains on an adventure and back with this fantastic, mythology-heavy set of puzzles and riddles
Assemble your best team or play solo to navigate through the epic custom interfaces, using internet stalking across social media to hunt down our hero and join him in answering the Siren's Call and brewing up a legendary beer, based upon an ancient recipe."
Personal Experience
This is a game that I discovered on the Play at Home Escape Game Flowchart. It had excellent reviews and I was looking for something to play on my own on a lazy Sunday afternoon, so I went ahead and took the plunge.
The game is played completely online and requires accounts on most popular social media services. The game is played over two sessions, each of which took me approximately 90 minutes to get through. You can play them back-to-back or take a break in the middle.
The game is playable solo (which I did), however there is one puzzle in particular that was designed to be played by two groups on separate computers. I was able to get through it on my own, but it would have been more fun with a second person.
The game was well designed and I had a really good time playing through it—so much so that I went through The Insiders, one of their other online games, the very next day.
Narrative
The game was developed in cooperation with a local English brewery, Siren Craft Brews, to promote their craft beer line. While a corporate collaboration like this would normally make me give a serious amount of side-eye to a game, I was pleased to find that while the partnership was a key component of the game, it wasn't blasting me with beer ads the entire time.
Instead of taking some sort of lazy, "slap-a-brand sticker on a sliding puzzle and call it a day" approach, they took mythology, modern day ARG mechanics, and modern web technologies, blended them together, and crafted (pun always intended) a really fun adventure out of it. For a good portion of the game, I forgot that the hunt I was on was even beer-related.
Puzzle Play
The puzzles in this game really shine and ramp up from moderate to hard difficulty, while remaining fair and fun. The game is completely playable without a printer, though I did print out one pdf to make it a little easier on myself. You'll experience a wider variety of puzzles, including: ARG (which included sophisticated chat-bot interactions), Virtual Reality (headset optional), traditional escape-room-style, and concluding with a very well-crafted point-and-click puzzle that ran in a web browser (the one I mentioned before, that is better with more than one player). All of the puzzles were uniformly well done and challenging.
The only issues I found were minor. One puzzle required being able to distinguish red from green and blue from yellow, so color-blind players may need assistance there. (I used the macOS built-in Digital Color Meter application to get around this.) One chat-bot puzzle gives you no feedback if you enter in a wrong answer; that lead me to try entering the same wrong answer a number of times thinking that the chatbot may have required a different format than what I was providing. I eventually figured out that my answer must have been wrong, though I was a little chagrined when a real person eventually came on and messaged me that entering the wrong answer so many times in a row wouldn't work. 😅
Recommendation
This game was a tremendous amount of fun, especially considering it's genesis as a corporate partnership. For £12 you're getting three solid hours of good, novel puzzles and a fun story. While it was fun experience running through the game solo, I would definitely recommend having at least one extra person to play with. You'll be glad to have them at the end.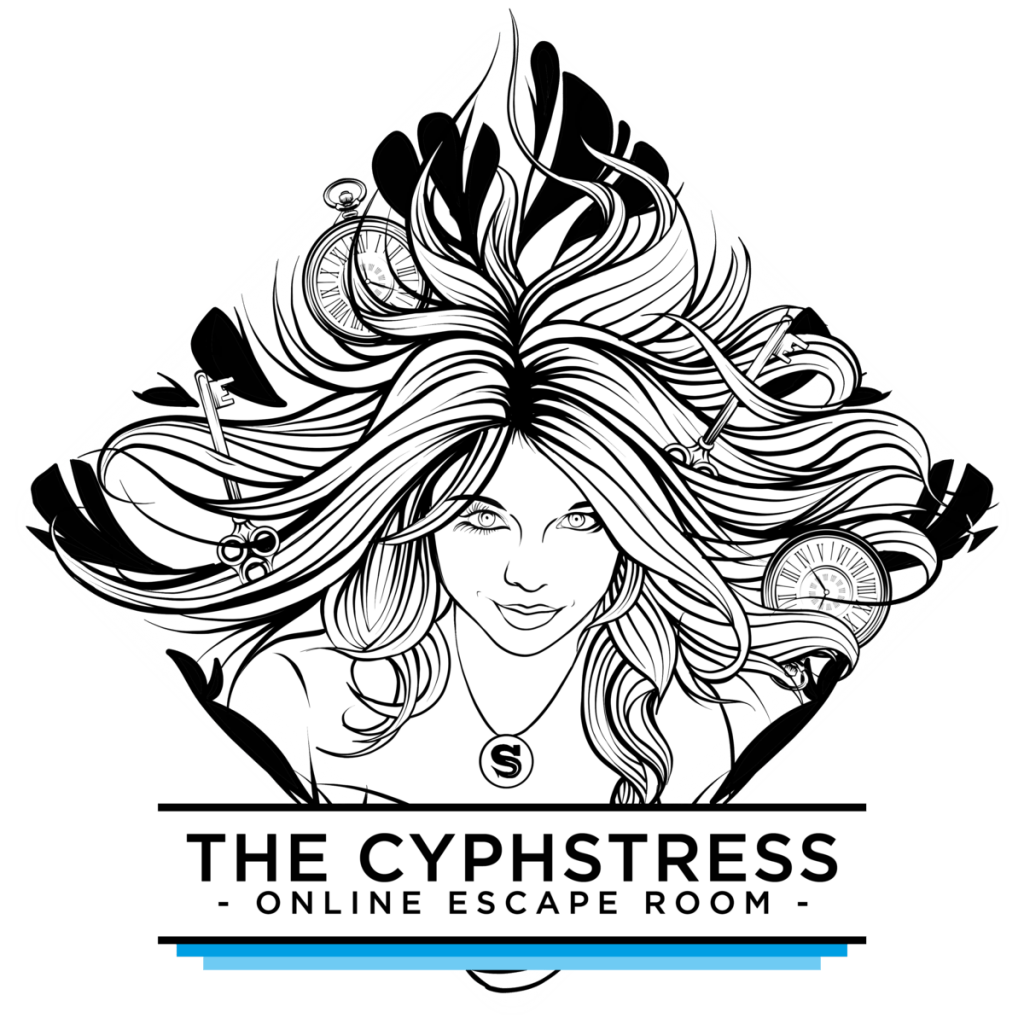 Details
Type of Game: Online Game
Date Played: 2021-02-21
Price: £12 (~$17)
Company: Deadlocked Games
Website: https://deadlockedrooms.com
Team Size: 1
Colorblind-friendly: Mostly
Printer-required: Optional
Outcome: Win